Category Archives: Travel
GlobalData says that international rail travel offers an 'environmentally friendly' alternative to flying and as the...
This week, TraveLaw Online's Doug Crozier and Tim Law of Heifetz, Crozier, Law respond to a...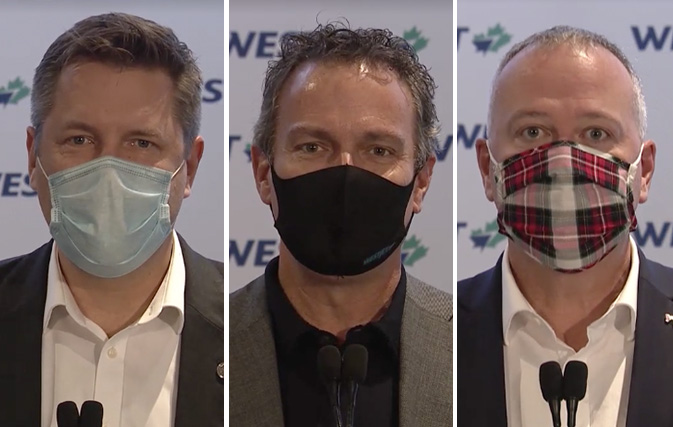 Where's the best spot to grab a drink in Calgary these days? In a week's time,...